Choosing Kitchen Window Treatments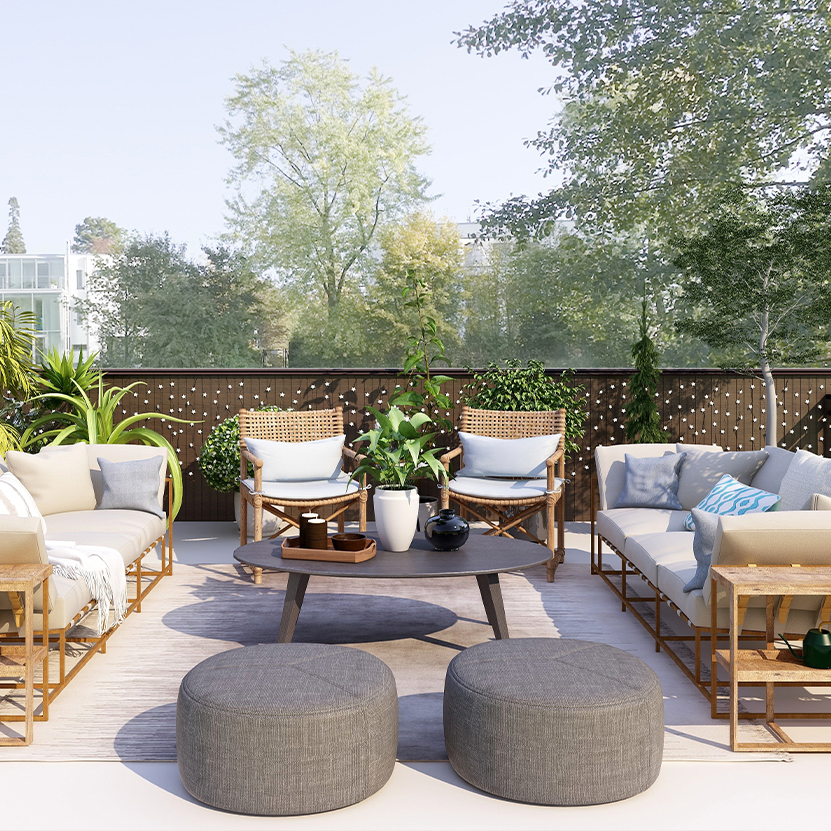 Choosing Kitchen Window Treatments
The kitchen is the heart of the home and a room that needs attractive design. Whether you have an open kitchen-dining area or just a few windows, the right window treatments can help make your space feel more welcoming and livable.
Choosing the right kitchen window treatments involves a few key considerations. First, decide what type of function you want the treatment to have in your kitchen and what issues it will need to address.
If you have windows that will come into contact with water, steam, or food splatter, look for moisture-resistant window treatments like faux wood blinds and vinyl roller shades. These materials are easy to wipe down with soap and water.
Another factor to consider when looking for window treatments for your kitchen is how much light you need in the space. You can choose window treatments that are opaque and will block all or some of the sunlight, but you can also opt for sheer fabrics or curtains to bring in more natural light.
Sheer shadings are a popular kitchen window treatment because they offer both privacy and light control. They're also a great option for rooms with modern fixtures and hard surfaces since they diffuse harsh light while providing daytime privacy.
For example, these white woven wood shades add a touch of visual interest to this kitchen while also giving off a soft, natural glow and complementing the stainless steel appliances and other metallic finishes in the space. The woven wood shades have been lined with a room-darkening liner to provide more privacy while still offering excellent light control.
The same goes for Roman shades in a variety of performance fabrics, which are available in several color and pattern options to suit your kitchen decor and style. The shades can be paired with a variety of accessories and trims for added versatility and a cohesive look.
Woven wood shades are another popular choice for kitchens because they're natural, durable, and easy to maintain. They're not as susceptible to grease/food stains as fabric roman shades, but they still need to be cleaned regularly.
Regardless of the type of material you choose, the best window treatments for your kitchen will be designed with the specific location in mind. For kitchen windows above sinks and in close proximity to the cooking area, choose window treatments that are moisture resistant or made from durable materials, such as vinyl or metal.
You can even consider installing plantation shutters in your kitchen if you're concerned about humidity and water damage to your windows. Most wood composite or fabricated shutters are specially designed and manufactured to resist water and humidity, making them perfect for this room.
If you aren't sure how to get started designing your kitchen window treatments, Bloomin' Blinds offers free consultations–virtually or in person–to help guide you through the process and provide suggestions when needed. Our experienced window treatment experts will assist you in finding the right window treatments for your kitchen and help ensure that they will fit your personal needs and style.