Lighting Ideas House and Garden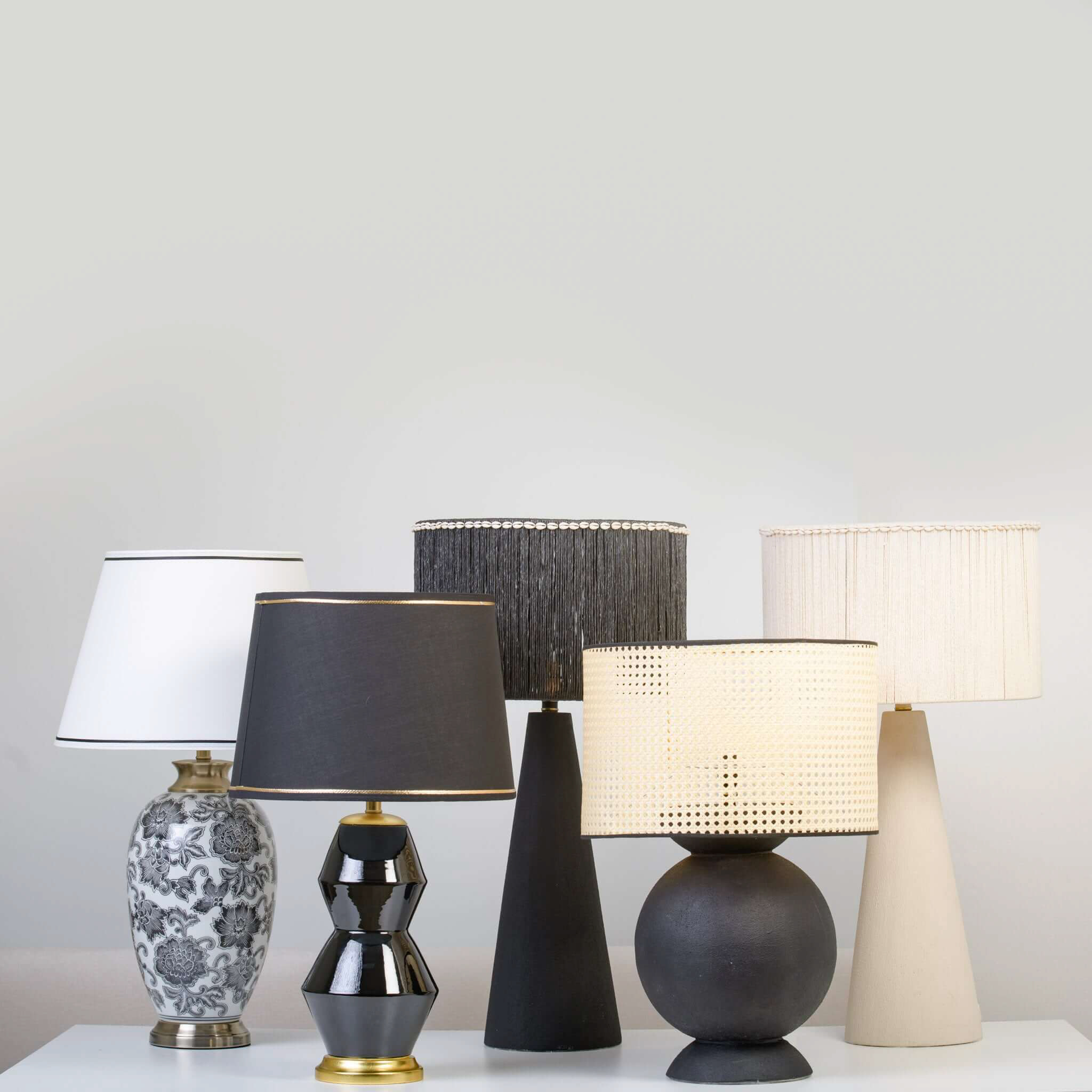 Lighting Ideas House and Garden
Lighting ideas house and garden
A thoughtfully considered lighting scheme will transform your garden at night, illuminating the space with a warm glow that adds depth and drama. From on-trend festoon lights to pretty fairy lights, here are some ideas for how to add light to your garden and elevate it at night.
Illuminating paths in your garden is important for both practicality and safety, but don't forget to add some interest at night by using different styles of lighting and varying the way you light them up. Here, a simple display of lanterns in a mix of colours and shapes is hung along the stairs of this garden to create an inviting focal point that illuminates the way up to the decking below. Sturdy cacti and succulents are placed among the lanterns to provide structural appeal and add colour and texture.
The right lighting can also bring a sense of theatre to your outdoor living areas, whether you're creating a social spot for alfresco dining or simply relaxing on the sofa in the evening sun. For dramatic results, consider a zig-zag string of lights to accentuate a pergola or trellis, or opt for a set of lights on a pole to cast shadows in the form of a kaleidoscope across a wall or garden structure.
For a more subtle approach, backlighting is an effective garden lighting idea that illuminates the foliage of plants from behind. Here, a yellow-hued potted tree benefits from the warmth of a spotlight behind its container, which complements the golden tones of the foliage and gives the whole setting a cosy feel. This type of lighting is especially great for highlighting the details of shrubs and trees, as you can see in this image of a shady pond lit up with a row of uplights.
A sultry atmosphere can be created with the use of a set of candles inside an elegantly shaped lantern, like this glazed terracotta one from Neptune, which has a timeless design that looks great alongside wooden garden furniture and floral tableware. Alternatively, try battery-operated tealights or votives in glass lanterns for a non-flammable alternative that's ideal for the garden.
Garden solar lights like this colourful lantern from SUNS Lifestyle can brighten up the corner of a garden without the need for permanent installation. They're ideal for a window box or other small garden where space is limited, as you can simply tuck them in between flowers and planters, as shown here, to create an inviting feature that illuminates the way for visitors to your home at night. This simple, pretty option could work well with the rich red tones of heucheras or lime-green alchemilla mollis.
It's not always necessary to splash out on expensive recessed lighting to bring an ambient glow to your garden at night. Look out for lights with a removable spike, which can be positioned at the base of planters and in the trunks of trees or other garden features, as they're easy to move around to suit the mood of your outside space.