Buying a Pendant Lamp For Your Home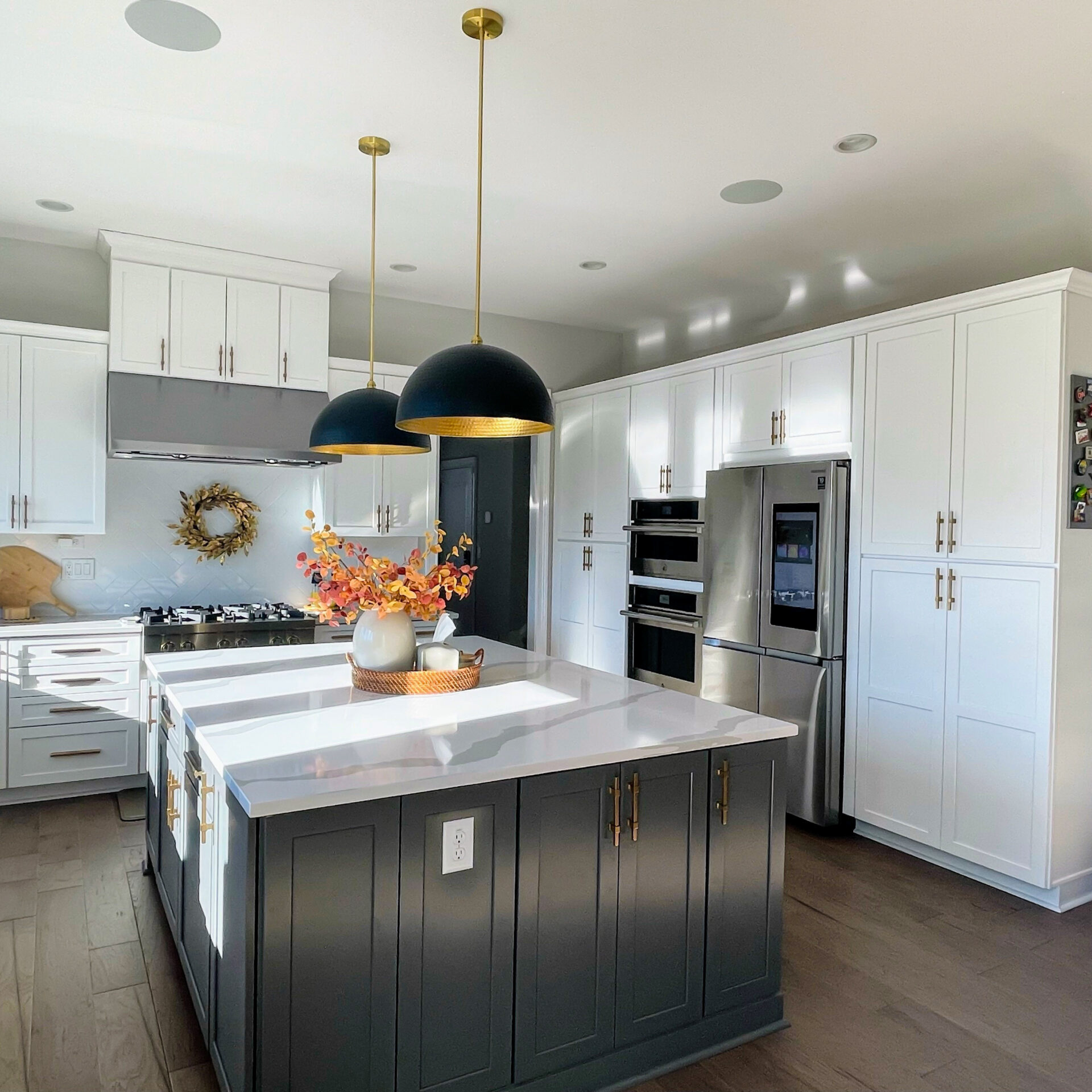 Buying a Pendant Lamp For Your Home
A pendant lamp is a beautiful way to illuminate a space. This style of lighting is often found above kitchen islands, dining tables, and even bedrooms. It's also a great option for creating a focal point in your room, with options that range from simple, modern designs to more elaborate, chandelier-inspired creations. Pendant lights are a stylish addition to any home, and they're perfect for adding a designer touch without breaking the bank.
If you're looking to add a little pizazz to your interior design, try introducing some coloured glass pendant lights to your scheme. These lights offer a richness and depth that is hard to beat. When viewed from the right angle, they can appear to glow with the intensity of the sun or be as smooth and reflective as still water. They are an excellent choice for making a statement in your living room, bedroom, or dining room, and you can easily incorporate them into your existing interiors with the use of contemporary coloured glass designs.
Another trend that is taking hold of the lighting world is merging art with function. This is evident in the growing popularity of natural materials such as rattan and jute. Designers are now experimenting with this idea by adding color to these natural materials. One such example is the rattan wave pendant by Edit58, which combines organic elements with a pop of color that adds interest to a monochrome room.
The IC S1 Suspension Light by Michael Anastassiades for Flos is a popular pendant light that has become a staple of high end interiors. It's an angular geometric style that can be seen over bedroom nightstands, dining rooms, and even as the feature light in stunning bathrooms. The IC S1 is available in an array of colors and finishes that complement most home design styles.
A beautiful pendant light is essential to any well-designed interior. The right choice will make a significant impact on the overall look and feel of a room, so it's important to take some time to consider the style you want to achieve before shopping for a new fixture.
You don't need to spend a fortune on a new ceiling light – there are plenty of budget options on the high street and online retailers. Here are 12 of our favorite affordable designs to get you started.