How to Use Wall Lamps to Spruce Up Your Living Room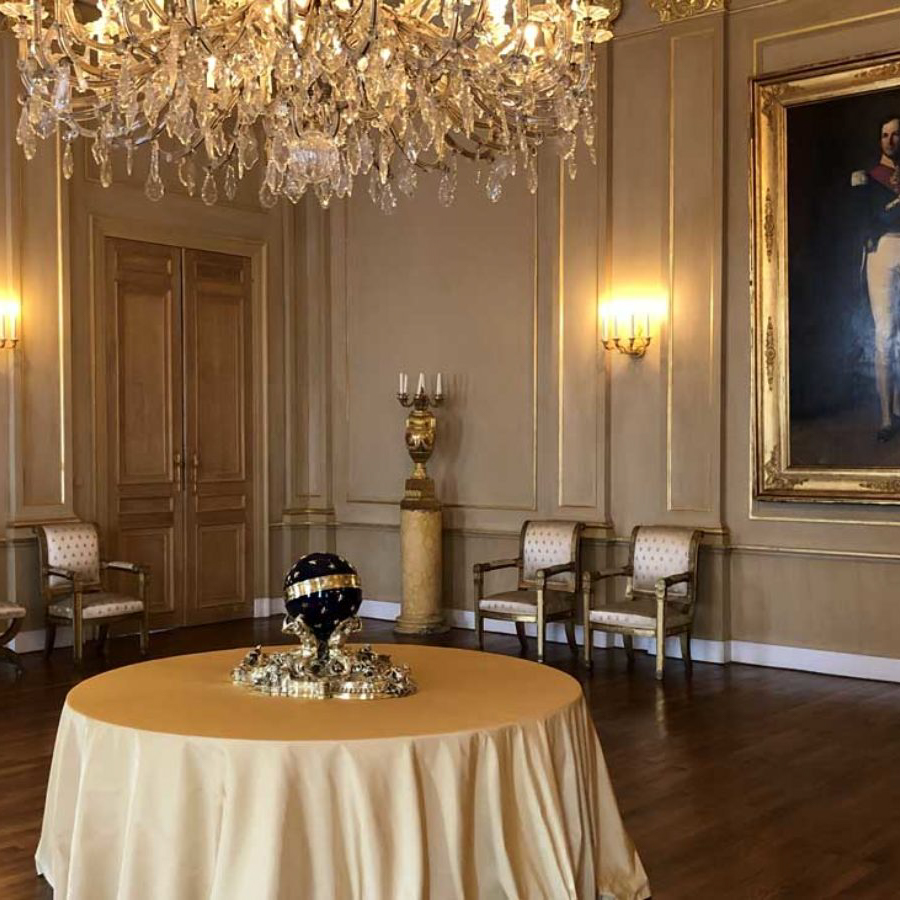 How to Use Wall Lamps to Spruce Up Your Living Room
Traditionally employed as mounted reading lamps in bedrooms or for a less harsh light around a mirror in bathrooms, wall lights are also a great way to spruce up a corner of your living room. They can work as a focal point above the sofa or as a decorative touch for bookcases or curated'shelfies'.
When a central ceiling light is positioned too high to effectively illuminate a seating area or it's simply not practical, wall sconces are an essential alternative. A range of different designs are available to fulfil a host of lighting needs, from reading lights that are easily angled to cast a wealth of focused illumination for reading in the evenings to plug-in options that can be switched on and off as required.
For a sculptural focal point, look no further than a contemporary sconce with a beautiful metal and glass shade. Taking inspiration from traditional candle and torch shapes, these lamps are an easy addition to any modern lounge, delivering a simple yet impactful design statement. They take up little space and are perfect for creating a cozy nook in an alcove or behind the sofa, where they can be tucked away when not in use.
Sconces are also an effective lighting solution for highlighting a piece of art or even a framed picture. The directional nature of the bulbs and their ability to be adjusted mean that they can be set at an optimum height to ensure that the frame is well-lit. The Garfield wall lamp by Hudson Valley is an example of a stylish designer wall light that can be hung above a favourite artwork, with the distressed bronze finish and perforated shade adding intrigue to the display.
Alternatively, choose an elegant chandelier-style wall light for a softer alternative to pendants and flush mounts. These stylish fixtures have the added benefit of not requiring a ceiling canopy or any additional installation work and can be fitted straight onto the wall. They're a good choice for spaces that have low ceilings or a more modern, clean-lined style.
As a general rule of thumb, sconces aimed at illuminating artwork should be positioned about 20 inches apart from one another to avoid overwhelming the display. However, this may vary depending on the size of the sconce, its positioning and the overall desired effect.
If you're unsure how to fit a sconce into your scheme, it may be best to have a professional electrical installer come and carry out the installation for you. They'll be able to help you determine the ideal height for your sconces, as well as advising you on other lighting requirements for the space, such as whether you need a dimmable bulb or not. They can also advise you on the colour temperature of the light and provide expert tips on how to create a perfectly balanced layered lighting plan.