Furniture Trends to Watch For in 2023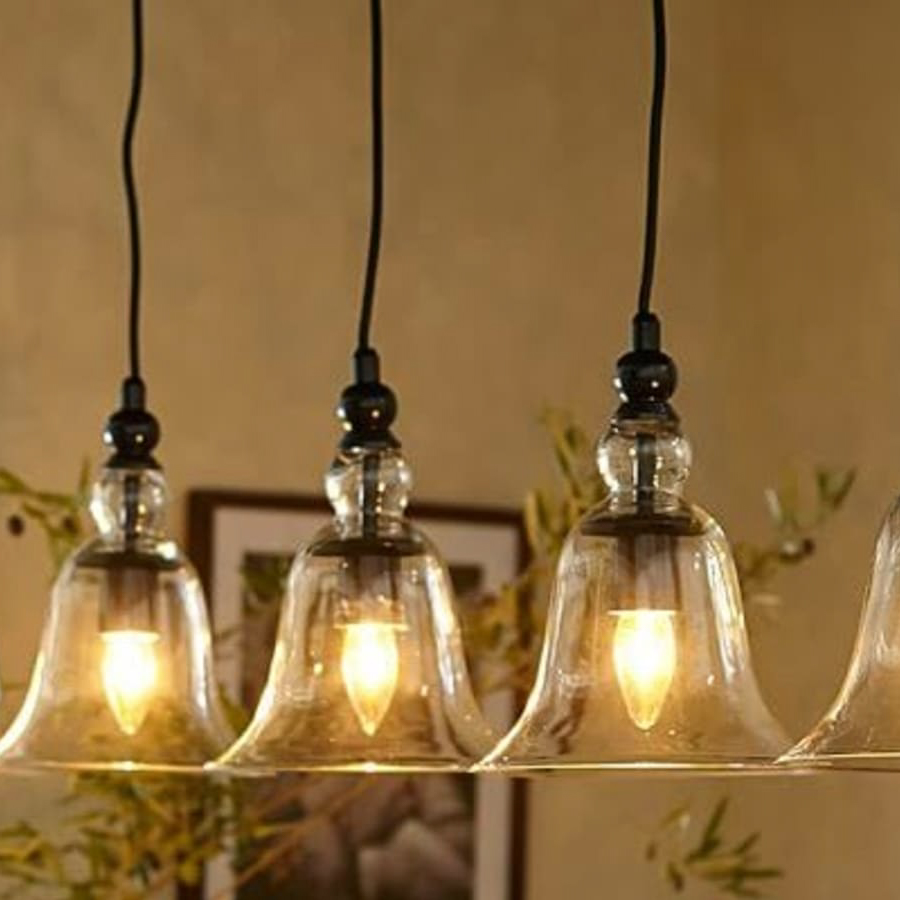 Furniture Trends to Watch For in 2023
Whether you're planning an entire room makeover or simply updating your accent chairs and sofa, a fresh design will instantly elevate your space. With that in mind, we've compiled the best furniture trends to watch for in 2023. From playful accents that make a statement to oversized seating perfect for entertaining, these ideas will set your home apart this year.
Bold colors
When it comes to selecting new furnishings, many homeowners are no longer afraid of bold color choices. From saturated red to cobalt blue and emerald green, eye-catching colors are on the rise as a furniture trend for 2023. For those who prefer a more muted tone, earthy browns and other natural colors are also an option.
The latest trends in textiles are also influencing furniture designs. From performance weaves that look like luxe linen to nubby fabrics reminiscent of sherpa and boucle, soft textures are gaining popularity as a way to add texture to rooms. Look for woven wood, macrame, crochet and other handcrafted details on chairs, couches and tables this year.
Mix-and-match styles
While blending design styles and eras has always been popular, it was even more prominent in showroom vignettes this spring. Eras including Art Deco, the 1970s, classical and modern-meets-traditional were all seen in pieces from top brands. The eclectic look is one that's easy to replicate at home, with the addition of a tufted sofa or a set of woven armchairs.
With a renewed interest in eco-friendly lifestyles, we'll continue to see more homes following nature-inspired trends. As a result, we can expect to see a greater emphasis on organic materials like wood and stone, as well as biophilic color palettes.
As an alternative to rattan, reeded accents are expected to be a big furniture trend in 2023. According to Weeth, reeded detailing will be seen on everything from reeded wall panels to reeded crown molding and drawer and door faces in cabinetry.
Curves
When it comes to comfortable seating furniture, curved lines are a big trend in 2023. From upholstered sofas to rounded coffee tables, the shapely silhouettes offer a welcome break from straight lines and rigid angles that have been popular in recent years.
In addition to comfort, the curves also signal a shift in how we view our living spaces. With a growing focus on the home as a place for socializing and relaxation, rounded shapes and soft lines can bring an air of openness and a more inviting feel to living rooms. Whether they're full-on voluptuous or gently rounded, these forms are sure to enhance your interior style and inspire relaxation for years to come.